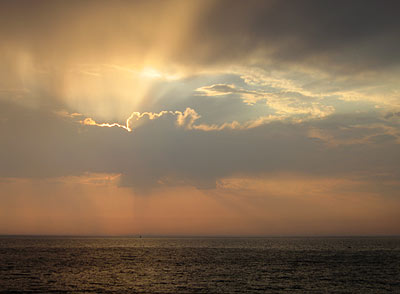 ~Larry Acheson~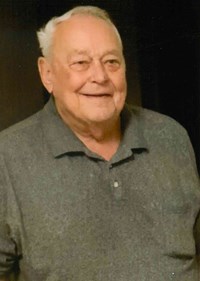 SHINER: Larry Melvin Acheson, 83, passed away Sunday, January 9, 2022. He was born March 6, 1938 in Zanesville, Ohio to George and Freda (Burkett) Acheson Sr.
He was a loving Husband, Father, Brother, Grandpa, PaPaw and friend to many. Larry owned A&L One Stop Stores in Shiner and Yorktown. He enjoyed being with his family, tending his cows, hunting, fishing and watching sports. Larry was a veteran having served in the US Air Force.
Survivors are his wife, Melinda L. Acheson of Shiner; daughters, Brenda (Troy) Stephens of Oklahoma, Connie (Russ) Miller of Pearland, Cindy Brown of Nevada, and Stephanie (John) Smith of Bandera; sons, Larry (Kim) Acheson Jr. of Manvel, Texas, Steven (Sabrina) Church of Victoria and Michael (Barbara) Acheson; 11 grandchildren and 16 great-grandchildren; 3 sisters, Patricia (Tommy) Goings, Jeanine Hendricks and Sandra (Hal) McMillian; brother, Donald (Judy) Acheson.
Preceded in death by his parents; 5 brothers, George Russell Acheson Jr., Jack, Terry,  Ronald and Jerry Lee Acheson; grandson, Clinton Allen McGinty.
Visitation 4 to 7 p.m., Thursday, January 13, 2022 at Thiele Cooper Funeral Home.
Funeral Service 10 a.m., Friday, January 14, 2022 at Thiele Cooper Funeral Home with Rev. Hollas Hoffman officiating. Burial to follow at Shiner Cemetery.
Arrangements by Thiele Cooper Funeral Home, 361-293-5656.