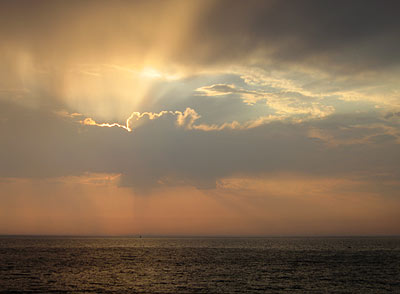 ~Robert "Bob" AschenbecK~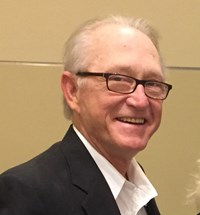 SHINER: Robert "Bob" Aschenbeck, 61, passed away Friday, November 15, 2019. He was born December 21, 1957 in Shiner to the late Weldon and Margaret (Streng) Aschenbeck.
A loving father and brother, a thoughtful alcohol addiction sponsor and mentor, devoted friend and partner, Bob dedicated his life to helping and supporting everyone around him through the love of Jesus Christ.  Always with a wealth of wisdom, constant positivity, and a witty sense of humor, Bob helped change numerous lives through kindness and encouragement. He will be remembered for his compassionate and loving heart, his life dedicated to serving others, and his unwavering faith in God. 
Survivors are daughters, Susan Aschenbeck and Rachel Winkenwerder (Jim); son, John Aschenbeck; partner, Kay Villalpando; two grandchildren, Alena and Neal Winkenwerder; sisters, Doris Patek, Mary Lou Kocian (Andy), Sharon Fuller (Roy) and Geralyn Brotherman (Carl); brother, Dennis Aschenbeck.
Preceded in death by his parents.
Visitation 2 to 5 p.m., Sunday, November 17, 2019 at Thiele Cooper Funeral Home, with Rosary recited at 5 p.m.
Funeral Service 10 a.m., Monday, November 18, 2019 at Thiele Cooper Funeral Home with Rev. Bryan Heyer officiating. Burial to follow at Shiner Catholic Cemetery.
In lieu of flowers, memorials may be made to The Emmaus Center, 1508 E. Airline Rd., Victoria, Texas 77901 or on-line, www.emmauscounselingcenter.com  for education of alcohol addiction.