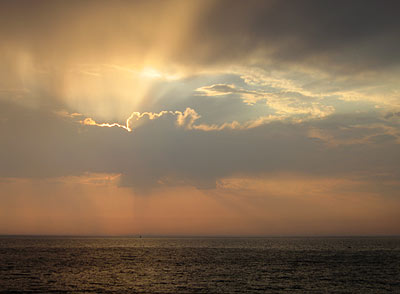 ~Jacque (Ratley) Beckner~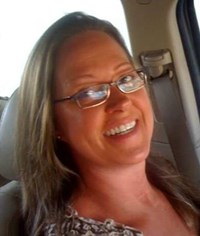 VICTORIA: Jacque Ratley Beckner, age 56, passed away Tuesday, May 28, 2019.
She was born  November 22, 1962 in Alice to James David Ratley and Edna Ratley-Thompson.
She was a homemaker.
Survivors: mother, Edna Ratley-Thompson of Victoria; husband, Forrest Beckner of Victoria; son, Brandon Kowalik (Brenda) of Victoria; daughters, Tiffany Beckner-Carroll (Anthony) of Louisiana, Kelci Beckner and Jessica Wallace both of Victoria; grandchildren, Lilly, Mathieu, Alannah, Addy, Sarahlynn and Alyssa; sister, Brenda Parker (Nathan) of Victoria; brothers, Jamie Ratley (Bobbie Lois) of Yoakum; Rodney Ratley (Vicki) of Yoakum; along with many nieces and nephews.
Preceded in death by: father, James David Ratley; step-father, Jeff Thompson.
Visitation 6-8 p.m. Thursday, May 30, 2019 at Thiele-Cooper Funeral Home.
Funeral service 10:00 a.m. Friday, May 31, 2019 at Thiele-Cooper Funeral Home with Mr. Elvis Johnston officiating. Burial Hebron Cemetery.
Pallbearers: Dakota Ratley, Miguel Cartaya, Bobby Hawkins, Jarvis Eldridge, Shannon Ratley, Sebastian Harkey, Pete Rocha and Tony Ratley.
Memorial contributions may be given to help defray funeral expenses.