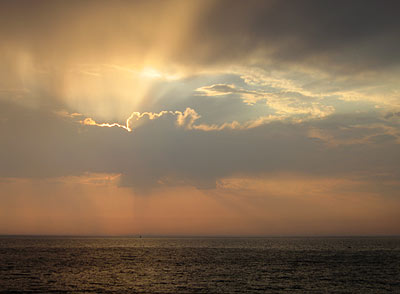 ~DeAnn Bradford~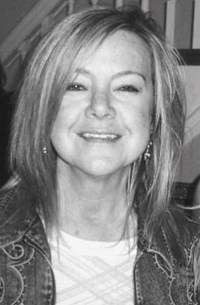 YOAKUM: DeAnn Bradford, 59, completed her life journey on earth on Friday, June 8, 2018. She was born March 1, 1959 in California to Larry and Joann (Hahn) Vernon.
DeAnn was an interior decorator and added a touch of beauty to everything she touched. She met her soulmate and husband of 28 years and they ventured to Texas.
Survivors are her husband, Mark Bradford of Yoakum; beloved mother, Joann Vernon; daughter, Bailey Bradford and husband Kareem of Austin; sons, Blake Frederickson of Durango, CO. and Davis Mark Bradford of Allen, Texas; 3 grandchildren, Anya and Sienna Fredrickson, Kaiya Bradford; sisters, Corbilee Cotter (Doug) of Fresco, Texas, Tammi Vernon of Denver, CO. and Hayli Eitel of Allen, Texas; brothers, Brian Vernon of Tulsa, OK., Larry "Skip" Vernon of Albuquerque, N.M and Mike Bruton (Ginger) of Fayetteville, AR.; a host of nieces, nephews, family and friends.
An memorial service will be held at a later date in New Mexico.