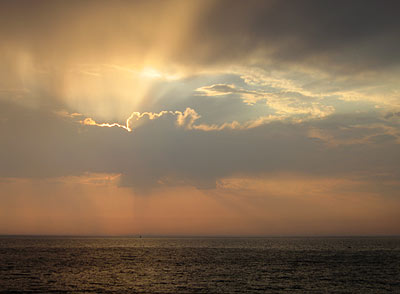 ~Melvin Brooks, Sr.~
SHINER: Melvin Brooks, Sr., age 85, passed away Tuesday, October 29, 2019.
He was born November 2, 1933 in Gonzales County to Jackson and Minnie Greathouse Brooks.
He retired from Kaspar Wire Works.
Survivors: daughters, Eunice Brooks (Nelson) of Shiner, Gloria Koontz of Houston, Doris Lee (Lyndon) of Shiner, Agnes Coleman (Greg) of Shiner, Lorene Brooks of Yoakum and Ida Brooks of Victoria; sons, Melvin Brooks, Jr. of Shiner, Leroy Brooks (Andrea) of Yoakum, Stanley Brooks (Etta) of Yoakum, James Brooks (Jennifer) of Hallettsville and Paul Brooks of San Antonio; 39 grandchildren, host of great-grandchildren; brothers, Lennis Brooks, Sr. of Gonzales and Eugene Brooks (Pauline) of Shiner.
Preceded in death by: parents; wife, Mildred Brooks; son, Milton Brooks; sisters, Alberta Dilworth, Theresa Brooks and Margie Brooks; brother, Artis Stell Brooks.
Funeral service 2:00 p.m. Saturday, November 2, 2019 at Shiner Lutheran Church with Pastor David Greathouse officiating. Burial Bluebonnet Cemetery.
Pallbearers: Grandsons.