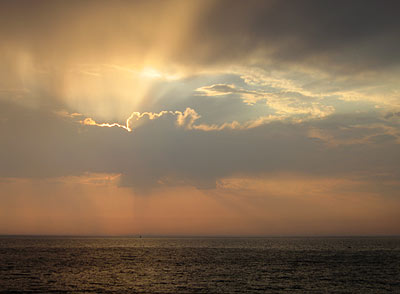 ~Don Broussard~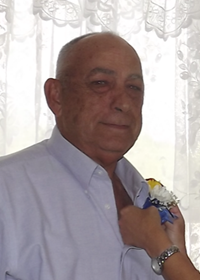 YOAKUM: Don Broussard, 76, passed away Saturday, March 21, 2020. He was born December 21, 1943 in Port Arthur to the late Chester Broussard and Elvie (Fruge) Liebert.
He was a dedicated police officer, serving 30 years in law enforcement before retiring.
Survivors are his beloved wife of 56 years, Wanda Broussard of Hallettsville; two daughters, Cheryl Jones (Keith) of Castroville and Marla Michalcik of Hallettsville; two sons, Ron Broussard (Diane) of Yoakum and Lance Broussard of Early; 8 grandchildren, Ashley Hebert, Brooke Janak (Adam), Beau Broussard (Courtney), Katie Selph, Sarah Patek (Anthony), Luke Broussard, Meredith Jones and Justin Posey; 11 great-grandchildren, Kyley, Kloey, Kaleb, Gage, Colt, Quinn, Graham, Scarlett, Nash, Kori and Logan; brother, Carl Broussard of Hemphill; a host of extended family, friends and "brothers in blue".
Preceded in death by his parents.
Memorial service to be held at a later date.
Arrangements by Thiele Cooper Funeral Home, 361-293-5656