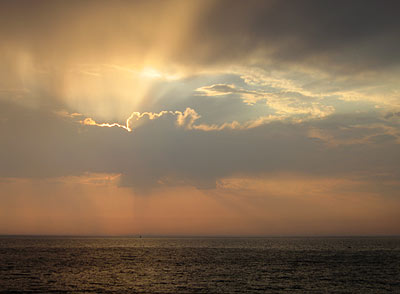 ~Alberta Dilworth Brown~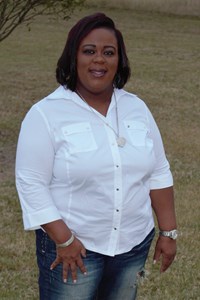 YOAKUM: Alberta Dilworth Brown, 45, fought a courageous fight with cancer and surrendered to our Lord, Friday, March 9, 2018. She was born February 9, 1973 in Shiner to the late Felton Ray Harper and Minnie Dilworth.
Alberta graduated from Yoakum High School in 1991 and went on to nursing school, obtaining her license in 1992. She has been employed at Yoakum Community Hospital for 25 years and has been recognized for her extraordinary contributions to the community's health and welfare. During her employment at YCH, she has been awarded nominations such as employee of the month, partner of the quarter, partner of the year and in 2015, she was awarded the Don Wilford Award. She volunteered with Club Med, Partners in Caring, Yoakum Memorial Cemetery Association, Relay for Life and Jamison Youth Center. She was a good and faithful servant to all her community, her family, friends and everyone who crossed her path. She dearly loved the Lord and faithfully served him through the Beth Elder Baptist Church.
Survivors are her children, daughter, Chelsea Dilworth (Parris) of Hallettsville; sons, Felton Dilworth (Anitra) of Houston and Keadyn Brown of Yoakum; 4 grandchildren, Farrah and Felton Dilworth Jr., CaDarris and Chanel Brown; niece Jhontrae Strait; nephews, DaQuan White and Kennan Dilworth; sister, Candice Dilworth of Yoakum; brother, Spencer Carroll of Yoakum.
Preceded in death by her parents.
Visitation  5 to 7 p.m., Monday, March 12, 2018 at Thiele Cooper Funeral Home.
Funeral Service 11 a.m., Tuesday, March 13, 2018 at First Baptist Church with Rev. Marvin Carpenter officiating. Burial at Old Brasco Cemetery.
In lieu of flowers memorials may be given to Alberta Brown Medical Account at Yoakum National Bank.