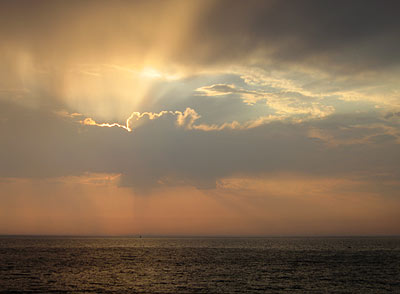 ~Evelyn Chumchal~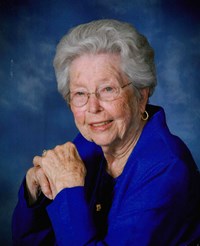 YOAKUM: Evelyn Chumchal, age 93, passed away Saturday, October 6, 2018. She was born September 3, 1925 in Gonzales County to Charles and Helena (Gerdes) Fehner.
She was a homemaker, a rancher, a farmer, a member of Holy Cross Lutheran Church, Dreyer Lutheran Church, a devoted Sunday school teacher, Holy Cross Quilters and Choir and a DAV Auxiliary member with V.F.W. Ladies Auxiliary and American Legion Auxiliary.
Survivors: daughter, Janice Boehm (Ron); son, Michael Chumchal (Peggy); daughter-in-law, Cindy Chumchal all of Yoakum; 6 grandchildren, Matt Boehm (Candy), Katie Gaus (Darron), Steven Chumchal (Jennifer), Shannon Tracy (Clint), L.J. Chumchal (Shawdra), Molly Hengst and 11 great-grandchildren.
Preceded in death by: parents; husband, Richard Chumchal; son, Lonnie Chumchal; sister, Erna Rindorf.
Visitation 5-7 p.m. Sunday, October 7, 2018 at Thiele-Cooper Funeral Home.
Funeral service 2:00 p.m. Monday, October 8, 2018 at Holy Cross Lutheran Church with Pastor Gary Goodson officiating. Burial at Shiner Cemetery.
Pallbearers are Matt Boehm, Darron Gaus, Steven Chumchal, Clint Tracy, L.J. Chumchal and Rileigh Chumchal.
Honorary pallbearers are, great-grandchildren, Taylor and Jackson Tracy, Madeline, Michael and Matthew Boehm, Hudson Hengst, Garrett, Colten, Rileigh and Skylar Chumchal and Layni Chumchal.
Memorial contributions may be given to Holy Cross Lutheran Church.