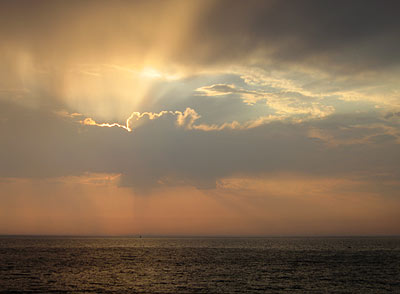 ~Raymond Darilek~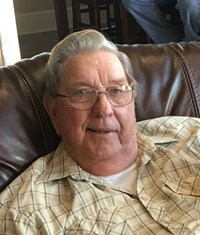 SHINER: Raymond R. Darilek, 80, passed away suddenly Thursday, May 10, 2018. He was born October 25, 1937 in Shiner to the late Albert and Evelyn (Goetz) Darilek.
He retired from General Electric Co. after 35 years of service and returned to Shiner to enjoy his golden years. He was known for his ability to "fix" everything. He loved his cows, tractors and most of all, his family.
Survivors are his beloved partner, Lillie Tenberg of Shiner; daughter, Sherri Jordan of Houston; son, Raymond R. Darilek, Jr. of Houston; grandchildren, Christopher Moss and wife Samantha and Jesse Jordan; great-grandchildren, Joshua and Emily Moss; sisters, Carol Darilek of Flatonia, Dorothy Downing of Diana, Texas and Dolores Waller of San Dia; brothers, Butch Darilek of Shiner and Allen Darilek of Houston; numerous family and friends.
Prayer Service 6:30 p.m., Tuesday, May 15, 2018 at Thiele Cooper Funeral Home.
Funeral Service 11 a.m., Wednesday, May 16, 2018 at UDML Lutheran Church in Shiner with Pastor Elaine Gomulka officiating. Burial to follow at Shiner Cemetery.
Pallbearers: Larry Downing, Terry Downing, Walter Waller, Jay Cimrhanzel, Rudy Cimrhanzel, Johnny Cimrhanzel, Chris Andersen and Robert Motal.
Honorary pallbearers: Edward Dohnalik, Lee Moody, Scott Mitchon, Dennis Dierschke, David Kalina, Donnie Patek and the 8 a.m. Coffee Group at Friday's.
Memorials may be given to Shiner Lutheran Church or Shiner Volunteer Fire Dept.