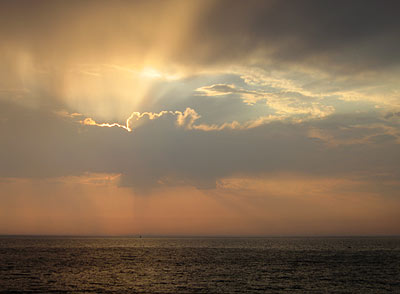 ~Bobby L. Davenport~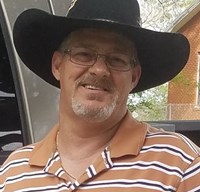 YOAKUM: Bobby L. Davenport, 52, passed away suddenly Saturday, May 12, 2018. He was born January 15, 1966 in Rocky Mount, NC to Phillip and Phyllis Jean (Reese) Davenport.
Survivors are his wife, Ursula Davenport of Dry Prong, Louisiana; daughters, Cheyanne Davenport of Baytown and Taylor Dykes (Aaron) of Dry Prong, La; grandchildren, Elizabeth, Kolten, Christopher, Dakota, Bentley and Lane; mother, Phyllis Melton of Dry Prong La.; step-father, Bob Melton (Jane) of Dayton; brother, Joey Melton (Sheila) of Baytown; numerous aunts, uncles, nieces and nephews, family and friends.
Preceded in death by his step-father, Fairl Turnage.
Visitation 12 to 2 p.m., Friday, May 18, 2018 at Thiele Cooper Funeral Home with Funeral Service at 2 p.m. with Bob Melton officiating. Burial to follow at Salem Cemetery in Ezzell.
Pallbearers: Larry Johnson Jr., Stephen Johnson, Trey Fishbeck, Ryan Melton, Chris Jones and James Malone.
Honorary Pallbearers are Aaron Dykes and Reed Johnson.
In lieu of flowers, memorials may be given to help defray funeral expenses.