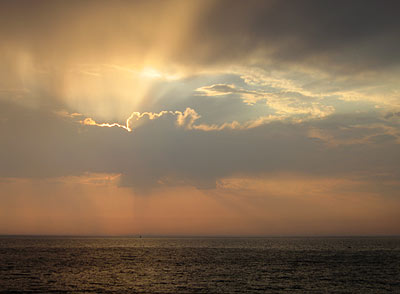 ~Doris Davis~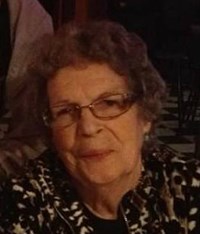 SHINER: Doris Davis, 81, slipped away quietly, Saturday, March 9, 2019. She was born December 3, 1937 in Kansas to the late William and Annie Mae (Prindle) Mayer. She was a caring, loving wife and mother who overcame much and always managed to smile and find humor in all things.
Her greatest love was her family. She will be remembered always because; she loved to read, she never missed birthday calls to family and grandchildren and she always made her "famous jello cake" for her grandchildren on birthdays and holidays.
Survivors are her husband of 57 years, John Davis of Shiner; daughters, Cindy Martin (Lowell) of Yoakum, Linda Barta (Gary) of Moulton; sons, Scott Davis (Donna) of Rosehill, Kansas, Kenny Davis (Norma) and Bradley Davis of Shiner; extended family, Connie Bushey (Nick) of Nashville, TN. and Sharon Devine (Paul) of Dewitt IL.; 10 grandchildren, Mandy Ramirez, Ashley Vernon, Aaron Martin, Jared Martin, Dee Martin, Nathaniel Davis, Anna Davis, Erica Rivera, Kennedy Davis and Nathan Devine; 12 great-grandchildren and 2 great-great-grandchildren; brothers, Harold Mayer (Betty) and Dennis Mayer (Susan).
Preceded in death by her parents; sisters, Shirley Mayer, Kathy Wallingford and Loretta Plain; brothers, David Mayer and Richard Mayer.
Memorial Service to be held 7 p.m., Thursday, March 21, 2019 at Thiele Cooper Funeral Home with Bro. Michael Smith officiating.
Memorials may be given Shiner Volunteer Fire Dept. (for the portable radio fundraiser project)