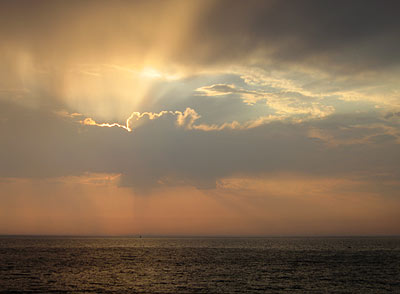 ~Clevern Dilworth~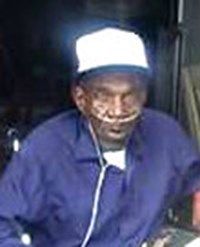 YOAKUM: Clevern Dilworth Jr, 90, passed into his sunset, Saturday, May 26, 2018. He was born December 2, 1927 in Harwood, Texas to the late Clevern Dilworth Sr and Ella (Mason) Dilworth.
He was always a rancher and was never afraid of hardwork.
Survivors are daughters, Annie Davis of Yoakum, Diane Adams of Yoakum, Delores McAfee (James) of Houston, Lorene Dilworth of Atlanta, GA; sons, Lee Dilworth, Jerry Dilworth, Lawrence Dilworth, all of Yoakum and Alton Dilworth of Cuero; 26 grandchildren, 47 great-grandchildren and 1 great-great-grandchild.
Preceded in death by his parents; wife, Viola (Miller) Dilworth; 2 daughters, Ellen and Betty; 3 sons, infant baby boy, Robert and Clevern Dilworth; sister Frances Polk; brothers, L.M. Dilworth and Sherman Dilworth.
Funeral Service 10 a.m., Saturday, June 9, 2018 at First Baptist Church with Rev. Kenny Hibbs and Pastor Jack Arkadie officiating. Burial to follow at Tippins Cemetery.
Memorials may be made to Thiele Cooper Funeral Home to help defray funeral cost.