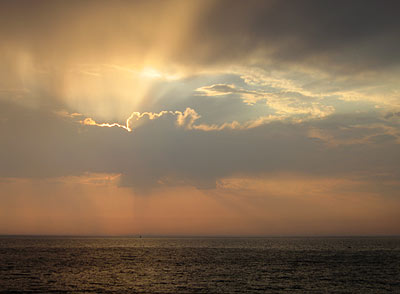 ~Elizabeth Dworsky~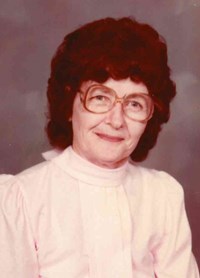 VICTORIA: Elizabeth Ann Dworsky, 98, passed from this earthly home, Sunday, July 26, 2020. She was born with her twin sister, December 26, 1921 in Sweet Home to Frank and Mary (Kocian) Pekar.
She married Alfred Dworsky Sr. on October 17, 1939 and lived in Bloomington, Texas most of her life. She was a lifetime homemaker and was active serving her church and community.
Survivors are her sons, Alfred Dworsky (Lynn) of Victoria and David Dworsky (Jill) of Kerrville; three grandchildren, Allen Dworsky (Kristin) of Austin, Katie Givens (Charlie) of Kerrville and Kaleb Dworsky (Gale) of Kyle; five great-grandchildren, Bailey and Ryan Dworsky, Annie, Maggie and Luke Givens; sisters, Helen Bujnoch of Hallettsville, Adele Vanek and Betty Ann Shaefer, both of Houston and sister-in-law, Bonnie Pekar of California.
Preceded in death by her parents; husband; son, Robert Dworsky; daughter, Diane Dworsky; sisters Georgie Vanek and twin sister, Dorothy Dworsky; brothers, Julius, Felix, Jerome, Victor and Albin Pekar.
Visitation 11 a.m. to 12:30 p.m., Thursday, July 30, 2020 at Thiele Cooper Funeral Home with Graveside Service at 1 p.m., at Queen of Peace Catholic Cemetery in Sweet Home with Rev. Matthew Huehlefeld officiating.
Honorary Pallbearers: Kaleb Dworsky, Allen Dworsky, Gene Bujnoch, Eugene Hanselka, Dennis Vanek and Charlie Givens.
Memorials may be given to Queen of Peace Catholic Church or Queen of Peace Cemetery in Sweet Home.
Arrangements by Thiele Cooper Funeral Home, 361-293-5656.