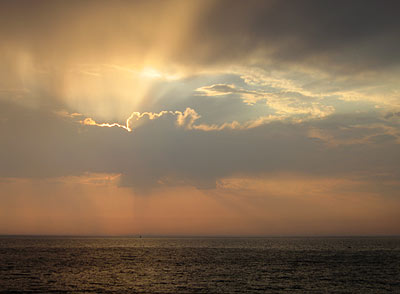 ~Alfreda Eldridge~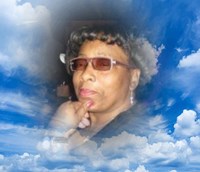 YOAKUM: Alfreda Eldridge entered her sunset Saturday, February 20, 2021. She was born February 2, 1959 in Yoakum, Texas to the late Alfred Hodges Sr. and Rosetta Hodges (Ford).
She was a nurse for many years and loved taking care of people. She was a loving wife, mother and grandmother. She loved her family dearly.
Survivors: husband, Winston Eldridge; daughters, Winika Eldridge, Jennifer Turner and Dawn Franklin; sons, Dantey Eldridge and Darryl Black; seven grandchildren; sisters, Pamela James, Sharon Hodges, Sabriya Abdur-Rahman, Flora Williams, Shelia Curtis and Monique Brooks; brothers, Alfred Taylor, Alfred Hodges Jr, Derek Strait, Tarrance Brooks and Lerion Hodges.
Funeral service 11:00 a.m. Saturday, February 27, 2021 at Beth Elder Baptist Church with Pastor Lyn Gates officiating.
Arrangements entrusted to Thiele-Cooper Funeral Home 361-293-5656.