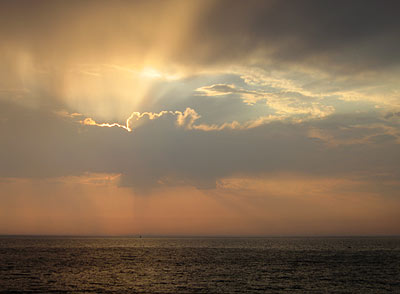 ~Caleb James Floyd~
SHINER: Our precious baby Caleb James Floyd went to be with the angels on May 7, 2019. Caleb is the son of David and Jennifer Floyd.
Survivors include his mother-Jennifer Floyd, Father-David Floyd Jr., siblings-Johnathan Floyd, Katelyn Machart, Wyatt Machart, Madison Machart, Zachary Machart, and Jarred Luke Floyd. Many extended family in Shiner, Gonzales, and Houston 
Graveside services will be held Friday, May 17, 2019 at 10:00 at the Shiner Cemetery.