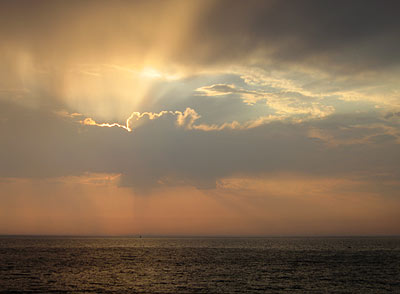 ~Annette Fojtik~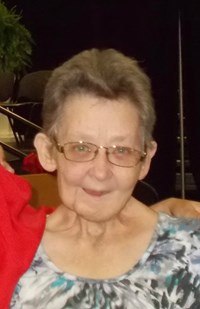 MOULTON: Annette Fojtik, 70, slipped away peacefully, Saturday, November 25, 2017, surrounded by her beloved family. She was born March 16, 1947 in Moulton to the late Victor and Pauline (Kresta) Foster.
She was a LVN nurse for over 50 years and was devoted to her patients. Her family shared her love of gardening, canning, playing games, painting, fishing and her love of sports.
Survivors are her husband of 50 years, Jerry Fojtik of Moulton; daughters, Pam Oakes (Scott) of Salado, Kim Rerich (Blaine) of Shepherd and Paula McEwen (Jeff) of Brookhaven,MS.; son, Robert Fojtik (Stephanie) of Moulton;7 grandchildren, Douglas Fojtik, Travis Rerich (Madison), Kristen Oakes, Brendan McEwen, Aimee Fojtik, Ryan Oakes and McKenna McEwen; sister, Jeanette Tousek (Pete) of Moulton; step-sister, Edna Mae Wehman (Clyde) of Hallettsville; step-brother, Clarence Roznosky of Houston.
Preceded in death by her parents and step-mother, Esther Foster; brother, Victor Foster Jr.; step-sister, Patsy Pilat; step-brother, James Roznovsky.
Visitation 5 p.m., Wednesday, November 29, 2017 at St. Joseph Catholic Church in Moulton with Rosary recited at 6:30 p.m.
Funeral Mass 10 a.m., Thursday, November 30, 2017 at St. Joseph Catholic Church with Rev. Gabriel Maison officiating. Burial to follow at St. Joseph Catholic Cemetery.
Pallbearers are John Tousek, Dale Fojtik, Jeff Pilat, Larry Janak, Darrin Foster and Duane Fojtik.
In lieu of flowers, Memorials may be given to the Nursing Scholarship in honor of Annette Fojtik.