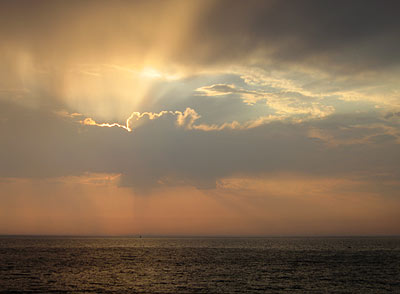 ~Claudette Fojtik~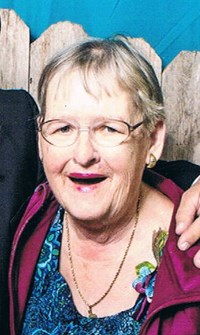 MOULTON: Claudette Marie Fojtik, 70, passed away Thursday, November 16, 2017. She was born July 23, 1947 in Hallettsville to the late Frank and Ester Lee (Herzik) Prihoda.
Survivors are her husband of 50 years, Al Fojtik of Moulton; daughters, Donna Elias of La Grange and Dawn Mathes (Cody) of Payton, CO.; sons, Dale Fojtik (Michelle) of Moulton and Dennis Fojtik (Euna May) of Waelder; 10 grandchildren, Justin Pilat, Elizabeth Janecek, Julie Fojtik, Christina Fojtik, Ashley Elias, Olivia Mathes, Violet Mathes, Dennis Fojtik Jr., Harley Fojtik and Aiden Fojtik; 2 great-grandchildren; brother, Carl Prihoda (Pat) of San Antonio.
Preceded in death by her parents; son-in-law, Eric Elias.
Rosary 9:30 a.m., Monday, November 20, 2017 at St. Joseph Catholic Church in Moulton with Funeral Mass at 10 a.m. with Rev. Gabriel Mason officiating. Burial to follow at St. Joseph Catholic Cemetery.
Pallbearers are Justin Pilat, Justin Janecek, Ryan Prihoda, Robert Fojtik, Dwayne Fojtik, Darrell Fishbeck, Scott Snell and Shire Snell.
Memorials may be given to Moulton Fire Dept.