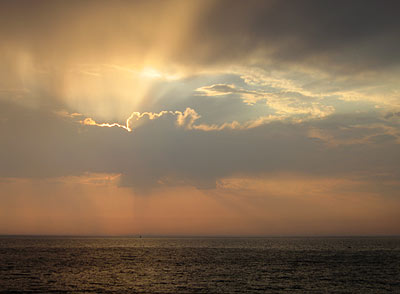 ~Janice Fric~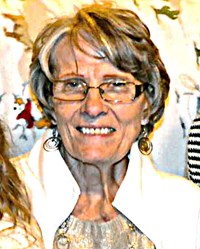 YOAKUM: Janice Marie Fric, age 80, passed away Wednesday November 13, 2019 . She was born November 6, 1939 in Moulton to George and Sylvia Gallia Chudej.
She was a seamstress and later in years was a devoted homemaker, spending time with her beloved  family, cooking, sewing, playing dominos and cards.
Survivors are daughters, Karen White (Charles) of Houston, Sandra Rounsavall (Michael) of Spring, Janelle Aston (Terry) of Pasadena,Sylvia Jones (Kirk) of Spring, son, Alfred Fric, Jr. (Jessica) of Spring, (9) grandchildren and (15) great-grandchildren, brothers, Royce Chudej of Schulenburg and Aaron Chudej of Moulton. 
Preceded in death by her parents, husband Alfred Fric,,Sr. Sister, Laverne Klesel, and brother George Chudej Jr.
Rosary  6:30 pm. Friday November 15, 2019 at Thiele-Cooper Funeral Home.
Funeral Mass 9:30 am Saturday, November 16, 2019 at Sts. Cyril and Methodius Catholic Church with Rev. Bryan Heyer as Celebrant. Burial to follow in Shiner Catholic Cemetery.
Pallbearers are Hunter Jones, Mark Dutton, Eric McCuiston, Danny Reed, John Humphries, Anthony Mikes, Justin Hendricks, and Bobby Dean III
In lieu of flowers, memorials may be given to St. Cyril & Methodius Catholic Church.