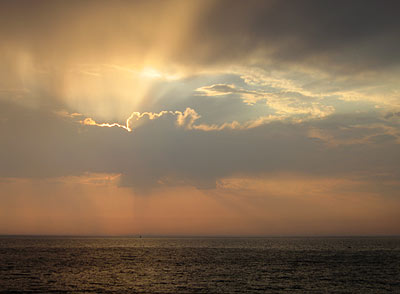 ~Shirley Fuller~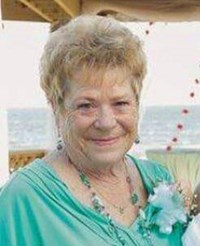 ALVIN: Shirley Mae Fuller, 74, was surrounded by love when she took the step through the Pearly Gates on March 3rd, 2019. Shirley was born December 22nd, 1945 in Cuero, Texas to Hubert and Myrtle (Hairell) Long. She grew up in the Shiner and Yoakum area developing her strong will and spirit that made her the wonderful woman that we love and miss today.  
 She loved her family, fishing, traveling, playing cards and dominoes, cooking delicious food, Bingo, shopping and just had a passion for life! She was a hard worker and instilled that into her children and grandchildren. She would make friends with anyone and wouldn't let you go hungry if you were over for dinner. Now she is doing all the things she loved with the love of her life on the golden streets of Heaven!
 Survived by daughters, Katherine Baxter and husband Earl and Tammy Fuller; grandchildren: Earl Baxter, Jr. (Barbara), Chris Baxter (Amanda), Heather Benbrook (Andrew), Joshua Baxter (Kassie), Ashley Rice (Derek), Barry Marshall, Keyan Marshall and Brogan Marshall. Great grandchildren: Reece Baxter, Kaden Baxter, Julian , Liam Baxter, JJ Baxter, Landon Benbrook, Lahna Benbrook, Barry Wayne Marshall, Declan Rice, Quinn Baxter and Dean Baxter; Brothers and Sisters: Margie Friedel, Wesley Long (Tammy), Leon Long (Carol), Billy Long (Susie),Vernon Long, Nita Edwards (Glenn) and Ruth Ryland.
Preceded in death by her parents; husband, Lloyd Benny Fuller; son, David Wayne Fuller; sisters, Lynda Long and Wanda Williams and brother, Kenneth Long
 Visitation 8:00 a.m. to 10 a.m., Friday, March 8th, 2019 at Thiele-Cooper Funeral Home with Funeral Service at 10 a.m. with Bro. Lewis Thomas officiating. Burial to follow at Hochheim Cemetery. 
Memorials may be given to Hochheim Cemetery Association.