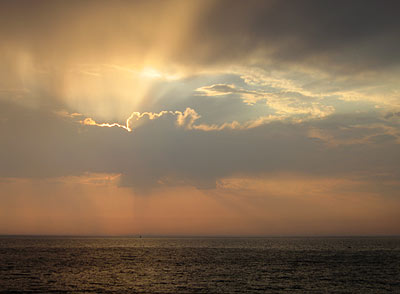 ~Joe Garcia~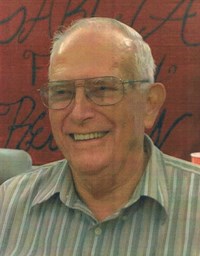 VICTORIA: Joe Garcia, 80, passed away Wednesday, January 10, 2018. He was born in Shiner to the late Victor and Esther Garcia.
Survivors are his wife of 60 years, Beatrice Garcia of San Antonio; daughters, Gloria Cavazos (Ramiro) of San Antonio and Sylvia Vega (Tony) of Gonzales; sons, Robert Garcia (Ute) of Houston and Joe Garcia Jr. of Arizona; 7 grandchildren and 6 great-grandchildren; 4 sisters, Esther Contreras of Victoria, Lala Matthews of Victoria , Connie Lopez of Yoakum and Frances DeLeon (Sisto) of Victoria.
Preceded in death by his parents; sister, Lydia Nieto; brothers, Gume, Steve and Victor Garcia.
Rosary 1 p.m., Wednesday, January 17, 2018 at St. Joseph Catholic Church with Funeral Mass at 1:30 p.m. with Rev. Matthew Huehlefeld officiating. Burial to follow at Guadalupe Cemetery.
Pallbearers are Jacob Cavazos, Jeffrey Cavazos, Travis Vega, Tony Vega Jr., Kristopher Garcia, David Garcia, Michael Garcia and Steve Garcia Jr.
In lieu of flowers, memorials may be given to Guadalupe Cemetery.