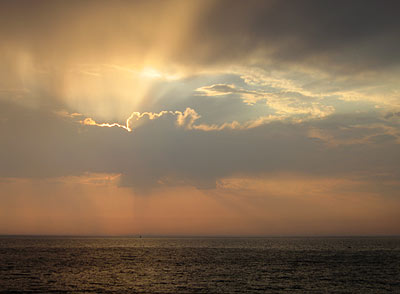 ~Jim Gasser~
YOAKUM: Jim Gasser was born April 1, 1957 in Tuscon, Arizona and left this world May 22, 2018 at the age of 61.
Survivors are his mother, Marty Phipps and sister, Tina Gasser, both of Yoakum.
Visitation 8 to 10:30 a.m., Friday, May 25, 2018 at Thiele Cooper Funeral with Graveside Service at 11 a.m., at Hochheim Cemetery.