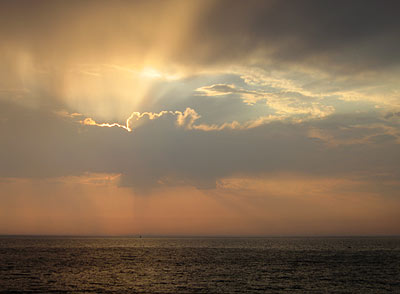 ~Lynette Gerhardt~
YOAKUM; Lynette Kay Gerhardt, age 56 passed away July 14, 2019 . She was born in Yoakum to Charles L. and  Virginia "Virgi" (Zissa) Ferrell.
Survivors, parents, Charles and Virgi Ferrell of Yoakum; daughter, Tara (Michael) Kafhold of Santa Fe, Texas; son, Travis Gerhardt of Dickinson, Texas; grandsons Bruce Erekson and Kase Kafhold; and sister, Janice (Ricci) Stevens of Yoakum . 
A Memorial Service will be celebrated 2:00 pm. Wednesday August 21, 2019 at St. Joseph Catholic Church with Rev. Matthew Huehlefeld officiating. Interment of her cremains to follow in St. Joseph Catholic Cemetery.