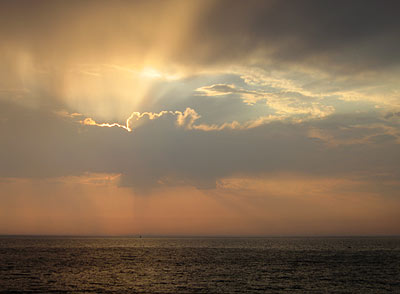 ~Presiliana Gonzales~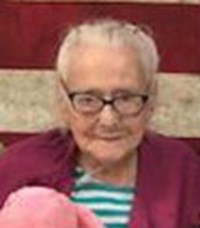 YOAKUM: Presiliana Gonzales, 88, passed away Sunday, June 23, 2019. She was born June 7, 1931 in Yoakum to the late Diego and Carmen (Trevino) Garcia.
Survivors are her daughters, Mary Ann Hernandez of La Grange, Estella Diaz, of Corpus Christi, Angie Gonzales of Alabama and Linda Gandara of Yoakum; son, Esequiel Gonzales (Modesta) of Yoakum; 25 beloved grandchildren and numerous great-grandchildren and extended family.
Preceded in death by her parents; daughter Esther Dolezal; son, David Gonzales; granddaughter, Roberta Gonzales; grandson, Joseph Maldonado; sister, Angelita Garcia; brother, Daniel Garcia.
Pallbearers are Jo Angel De Los Santos, Ramiro De Los Santos, Jayson Gonzales, Jason Sims, Ricardo Cardona, and Tony Maldonado.
Visitation 9 to 10:45 a.m., Thursday, June 27, 2019 at Thiele-Cooper Funeral Home with Graveside Service at 11 a.m. at Oak Grove Cemetery with Pastor Adam Jaquez officiating.
Memorials may be given to the funeral home to help defray funeral costs.