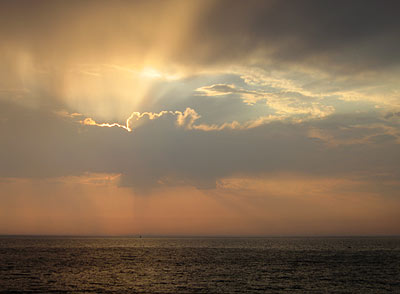 ~Billy Hankins~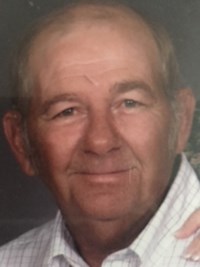 YOAKUM: Billy Vernon Hankins, age 70, passed away on Wednesday, January 3, 2018.
He was born October 2, 1947 in Bloomington, Illinois to Homer and Mildred Morgan Hankins.
He was a farmer and worked at Lowe's. He served in the U.S. Air Force from 1967-1971.
Survivors: wife, Jane Hankins; daughter, Dana Maxwell of Boyle, Mississippi; sons, Scott Tucker of LeRoy, Illinois and Brian Tucker of Wapella, Illinois; 6 grandchildren; sisters, Phyllis Adams of Chenoa, Illinois and Connie Parker of Ellsworth, Illinois; brothers, Homer Hankins Jr of Wapanucka, Oklahoma and Larry Hankins of Normal, Illinois.
Memorial service at 10:00 a.m. on Monday, January 8, 2018 at First United Methodist Church with Rev. Warren Hornung officiating.
Memorial contributions may be given to First United Methodist Church.