~Henry Harper~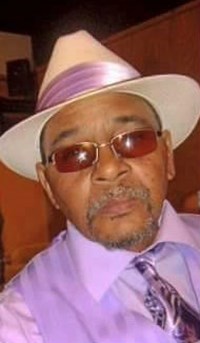 SHINER: Henry Lester Harper, age 65, passed away Friday, April 19, 2019.
He was born August 27, 1953 in Shiner to Clarence Carroll and Bennie Mae Harper.
He was a welder.
Survivors: daughters, Olivia Harper of Yoakum and Arnetra Mathis of Houston; grandchildren, Emeri McAfee and LaRoyal Edwards.
Preceded in death by: parents and a sister.
Funeral service 2:00 p.m. Saturday, April 27, 2019 at Shiner Lutheran Church with Pastor Jimmy Hastings officiating. Burial Bluebonnet Cemetery