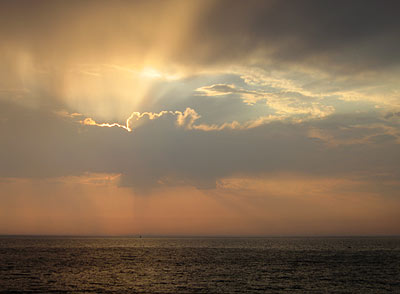 ~Marie Harrell~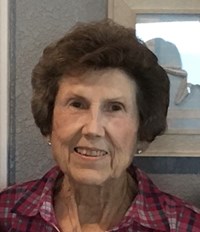 SWEET HOME:  Marie Harrell, age 81, passed away Wednesday, June 6, 2018.
She was born November 28, 1936 in Yorktown to Oscar and Lillie Kelch Rau.
She was a homemaker and member of Queen of Peace Catholic Church.
Survivors: husband, Gladney W. Harrell Jr, who she married April 13, 1958; daughter, Karen Feril (Roque) of Yoakum; son, Kirk Harrell (Lisa) of Sweet Home; grandchildren, Cody Feril (Nancy), Blair Duran (Ed), Clay Harrell (Meagan) and Jodi Harrell; great-grandchildren, Kenadie Feril, Brinlee Feril and Cole Harrell; sisters, Elva Petersen of Cuero, Joy Gyllenband (Mike) of Tivoli and Margie Poenitzsch (Michael) of Cuero; brothers, Alton Rau (Carol) of Cuero and Franklin Rau (Susie) of Lockhart.
Visitation 5-7 with rosary at 7 p.m. on Friday, June 8, 2018 at Queen of Peace Catholic Church in Sweet Home.
Funeral Mass 2:00 p.m. Saturday, June 9, 2018 at Queen of Peace Catholic Church with Rev. Matthew Huehlefeld officiating. Entombment at Restland Cemetery mausoleum.
Pallbearers: Clay Harrell, Cody Feril, Harvey Matusek, Larry Kupka, Mike Dvorak, Greg Seiler, J.O. Hermes and Al King.
Memorial contributions may be given to Queen of Peace Catholic Church.