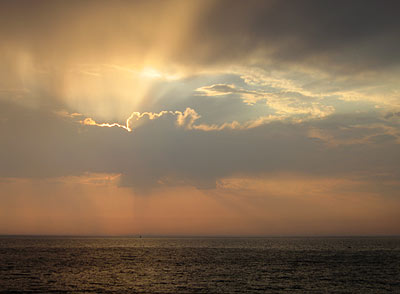 ~Gerline Harrison~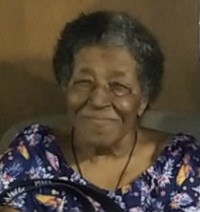 YOAKUM: Gerline Harrison, 82, went to her sunset Friday, May 10, 2019. She was born March 17, 1937 in Hochheim to the late Venson Blackmon and Rosie Holland.
Survivors are her daughters, Carolyn Johnson of Yoakum, Lynda White (Johnnie) of Victoria, Rosalie Wilson (James) of Victoria and LaVernia Harrison of Yoakum; 21 grandchildren and numerous great-great grandchildren; sisters, Veola Enoch of Yoakum and Johnnie Doris Blackmon of Houston; brother, Charlie Blackmon of Houston.
Preceded in death by her parents; 2 grandchildren, Brittany Johnson and James Harper; sisters, Hertha Mae Blackmon, Leola North, Cewilla Johnson, Esther James and Louisa Patton; brothers, AC Blackmon and Jesse Blackmon.
Visitation 10 a.m., Saturday, May 18, 2019 at Thiele Cooper Funeral Home with Funeral Service at 1 p.m. with Rev. Lawrence Hall officiating. Burial to follow at Oak Grove Cemetery.