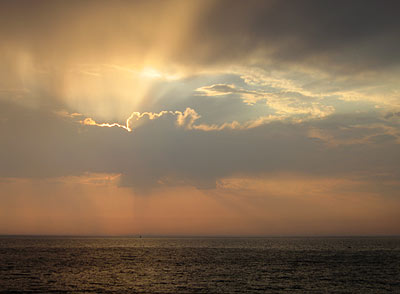 ~Patricia Hiller~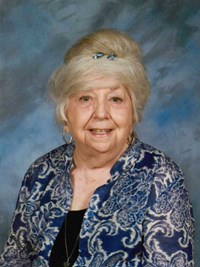 YOAKUM: Patricia Hargest Hiller, 90, passed  away Saturday, August 3, 2019. She was born August 25, 1928 in Duluth, Minnesota to the late Edmund and Ruth (Milton) Hargest. She married Melton J. Hiller July 5, 1948 at Grace Episcopal Church in Cuero, Texas.
Patricia is survived by her three children, Mark Hiller and wife Linda of Yoakum, Lynda Kaspar and husband Dan of Shiner and Brent Hiller and wife Sonia of Hot Springs, Arkansas; nine grandchildren, Jenna (Jared) Natho, Kendra (Will) Martin, Joshua (Gabbie) Hiller, Jason (Hali) Kaspar, Cherise (Derrick) Ratliff, Melanie Hiller, Ryan (Amy) Hiller, Kheili Hiller (Austin Nelsen) and Jordan Hiller, as well as Xarini Castillo and Ana Castillo (Mario) Dominguez; fifteen great-grandchildren.
Preceded in death by her parents; husband, Melton Hiller; granddaughter, Megan Hiller Martin; great-grandson, Benjamin Martin; two sisters, Lois Jensen and Gwen Barto; one brother, Edmund Hargest.
Private family internment will be held at a later date.