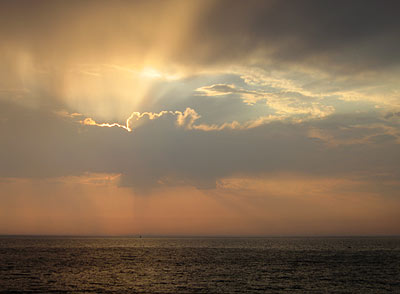 ~Bobby Lee Hodges~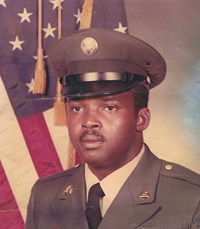 YOAKUM: Bobby Lee "Bebeo" Hodges, 64, passed away Thursday, October 26, 2017. He was born April 12, 1953 in Yoakum into a family of 12 children born to the late Curley Hodges Sr. and Eva Davis Hodges.
He served in the United States Army and was employed by Eddy Pack.
Survivors are his sister, Linda Hodges of Yoakum; brothers, Alfred Hodges of Yoakum and Clarence Hodges (Mildred) of Houston; special friend, Gloria Jean Walker and her children, LaToya Walker and Daryl Walker; special niece and nephew (his helpers), Pamela James (Alfago) and Alfred Hodges Jr. (Dana); numerous nieces and nephews.
Preceded in death by his parents; sisters, Elner Jean Kyle, Gracie Vaughn Giles, Faye Helen Hodges and April Lynn Hodges; brothers, Curley Hodges Jr., Wesley Hodges, John Hodges and Earnest Hodges.
A Celebration Of Life will be held, 10 a.m., Saturday, November 4, 2017 at Thiele Cooper Funeral Home with Rev. Lawrence Hall officiating. Burial to be held at a later date.