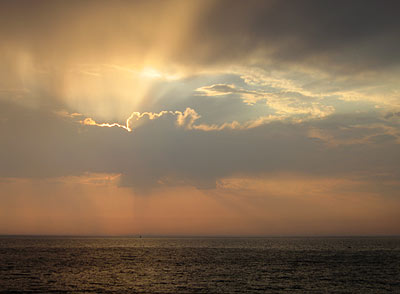 ~Frederick Hodges~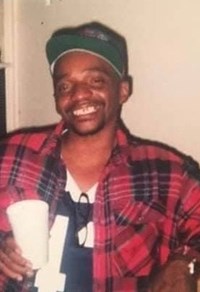 YOAKUM: Frederick Lakeith Hodges, age 66, passed away Tuesday, August 15, 2023. He was born October 16, 1956 in Yoakum to Clarence and Irene Lofton Hodges. 
Frederick was our father, grandfather, brother, son, uncle and friend. He was someone that loved looking sharp no matter where he was going. He was definitely going to keep his hair cut and his beard clean walking with a fresh pair of converse and his favorite pair of levis looking sharp. If you knew him you knew he was a ladies man and such a character in his younger days. He shared a love for grape sodas, bubble gum and watermelon. He was strong willed and stubborn at times, but he had an enormous heart and wonderful sense of humor. He was generous and brave. He was clever and full of life with a lifetime worth of knowledge he gained through all of his years. He will be remembered for all his laughs, playful moments he shared with his friends and family. He truly loved each of them, and if you knew him, you knew it. Shout out to his special friend, Sed. He knew he could always count on you for a good laugh. When his time came, he carried himself with dignity, strength, and full of love for those who went before him. He will be missed dearly. The phone calls he received during his final weeks of his life were a tremendous source of peace, and comfort for him. Thank-you to everyone for your thoughts and prayers for him. WEAR YOUR CHUCK TAYLORS (CONVERSE) TO THE FUNERAL.
Survivors: mother, Irene Flowers; daughters, Shemika Hodges, Shaunta Hodges, Marriah Porche and Taneece Hall; sons, Frederick Hodges Jr, Adrian Hall, Matthew Porche and Rashard Porche; 32 grandchildren and 12 great-grandchildren; sisters, Camry Flowers, Amanda Flowers, Kathy Flowers, Kim Johnson and Lydia Hodges; brothers, Timothy Johnson, Marcus Hodges and Eric Hodges.
Preceded in death by: father, Clarence Hodges Sr; daughter, Lakeisha "Cricket" McNeil; brothers, Clarence Hodges Jr and Lynn Flowers.
Funeral 11 a.m. Friday, September 1, 2023 at Thiele-Cooper Funeral Home with Pastor Vincent Villareal officiating. Burial New Hope Cemetery.
Arrangements entrusted to Thiele-Cooper Funeral Home 361-293-5656.