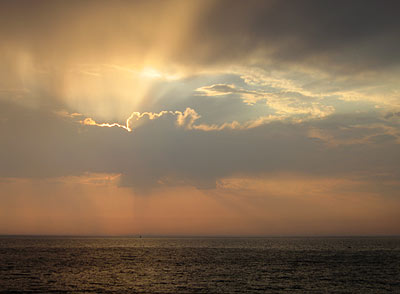 ~John Hybner~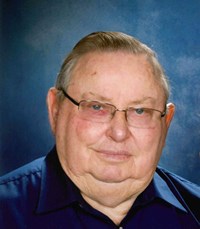 SHINER: John Hybner, 76, joined his heavenly family Tuesday, May 22, 2018. He was born June 15, 1941 in Shiner to the late Leo and Josephine (Kurtz) Hybner.
He took great pride in being the brewmaster for 32 years for Spoetzl Brewery in Shiner. He loved his work, his community, his church and most of all, his family.
Survivors are his beloved ; wife of 55 years, Florene (Kneifel) Hybner; daughters, Sandra Kloesel (Gregory), Deborah Morrow (Van), Ann Marie Wenske (Roman) and Janet Moeller (Robert "Moe"); son, Greg Hybner (Linda);10 grandchildren, Ryan Kloesel (Kellyn), Adrianne Neff (Dustin), Hailey Ryan (Alex), Tyler Kloesel, Sean Wenske, Jenna Wenske, Emily Moeller, Samantha Moeller, Russell Boedeker (Becca) and Melissa Todd (Jeremiah); 8 great-grandchildren, Casen Kloesel, Laer Kloesel, Preston Todd, Paisley Todd, Max Ryan, Baby Major John Ryan (due in June),  Courtney Rodriquez and Brittany Needham; sister, Rita Janak; brother, Msgr. Joe Hybner.
Preceded in death by his parents; sisters, Bernadette Valis and Agnes Pustka; brothers, Bennie, Theodore, Alois and infant George Hybner.
Visitation at Thiele Cooper from 10 to 4 and at Sts. Cyril and Methodius Catholic Church starting at 5pm with Rosary at 6:30 p.m., Friday, May 25, 2018.
Funeral Mass 10 a.m., Saturday, May 26, 2018 at Sts. Cyril &Methodius Catholic Church with Rev. Bryan Heyer officiating. Entombment to follow at Shiner Catholic Mausoleum.
Memorials may be given to Shiner Catholic School.