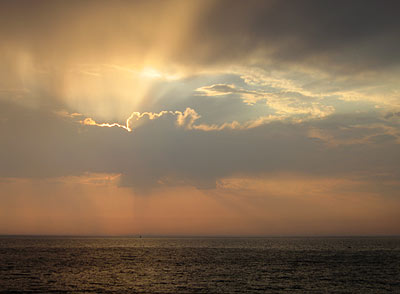 ~Daniel "Fester" Janak~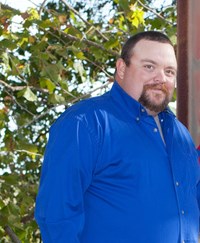 HALLETTSVILLE: Daniel "Fester" Janak, beloved father, husband, son and brother, age 40, passed away on Sunday, January 9, 2022. Daniel was born on June 9, 1981, in Corpus Christi, Texas, the son of Gregory P. and Alice L. Janak.
Daniel is both a Vysehrad Elementary and Hallettsville High School Alumnus. After High School, Daniel attended Universal Technical Institute in Houston, where he received an Associates Degree in auto and diesel mechanics. Fester started his career in oil and gas industry and moved to College Station where he met his wife of eleven years, Holly (Azbell) Janak, and they married August 20, 2011. One of Daniel's proudest moments was when their daughter Kimber Roo was born. He loved being a Dad and you often saw them riding around Wied and the surrounding communities. Anyone who knew Fester, could attest to his skilled humor and infectious laugh. Fester was a friend to many people and never turned someone down when they needed his help. He would often be found at friend's houses, helping with hay, butchering and etc. He was an adventurous epicurean; his favorite pastimes were watching cooking shows and trying out new recipes. He enjoyed holidays at the Janak house, where his family would come together in a friendly cooking throwdown. He has won multiple "golden spoon" awards throughout the years. He will be forever missed.
Daniel is survived by his wife, Holly (Azbell) Janak of Hallettsville; daughter, Kimber Janak of Hallettsville, parents, Gregory and Alice (Deming) Janak of Hallettsville and sister, Stacie (Janak) Oates and husband Stephen Oates of California.
Preceded in death by his paternal grandfather, Benedict J. Janak, paternal grandmother, Pauline (Albrecht) Janak, maternal grandfather, Wallace Deming and maternal grandmother, Marguerite (Dyer) Deming.
The Memorial Service will be at 2:00 p.m., Saturday, January 15, 2022 at Thiele-Cooper Funeral Home with Pastor Marlon Vick officiating. 
Arrangements by Thiele-Cooper Funeral Home, 361-293-5656.