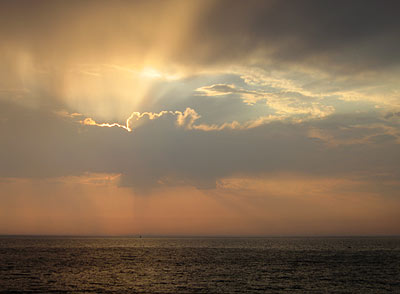 ~Claudette Johnson~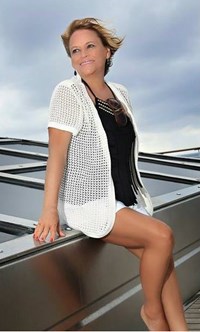 YANCEY, Texas: Claudette Johnson, 73, completed her earthly journey Monday, September 24, 2018. She was born September 10, 1945 in Uniontown, Pennslyvania.
She loved to travel and take in all the wonders of the world. She was strong willed and adventurous. She loved her family beyond words.
Survivors include her husband of over 50 years, Ronald Johnson of Yancey; sons, Carey Scott Johnson of Hawaii, Kelly Patrick Johnson of San Antonio and Kristopher Shane Johnson and wife Leslie of Garden Ridge; 7 grandchildren, Krystina, Tyler, Kaitlyn, Dalton, Ryan, Maegan and Kelly.
Preceded in death by her beloved Mother, Edna Frances Sickles; Aunt Zedith JenJosie; special cousin, Danine JenJosie.
Visitation 11 a.m. to 1 p.m, Saturday, September 29, 2018 at Thiele Cooper Funeral Home in Yoakum. Burial to follow at Oak Grove Cemetery.