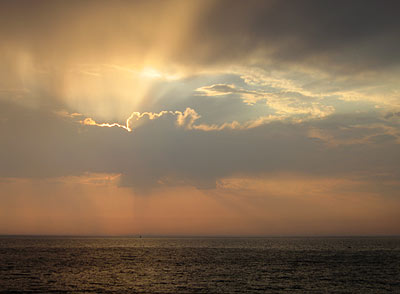 ~Elgrenner Johnson~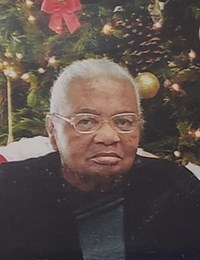 YOAKUM: Elgrenner Johnson, 89, entered her sunset Tuesday, February 28, 2023. She was last of the four children born to August and Emirdle (Tees) Enoch.
Elgrenner was a faithful Baptist instilling her faith in all of her family. She had ten children and loved children so much that she raised her seven grandchildren. She was a hard worker,  retiring after many years of working as a custodian at the high school. She was humorous and loved to make her family and friends laugh.
Survivors are her children, Linda Pryor Harris, Clarence Johnson, James Johnson, Bruce Johnson, Lisa Johnson, (twins) Kevin Johnson and Karen Johnson-Wren, twelve  grandchildren, Terry Ridyolph (Sherry), Linda Blackwell, Shabrittany Eldridge, Jerome Harris, Laranda Morano, Terry Olesky, Thurman Ande Pryor (Chiquita), Elgrenner Dilworth, (twins) Dwan and Dwanience Johnson, Meece Carroll and Bruce Johnson Jr.
She is preceded in death by her parents; husband, Joseph Barnes;  sons, Albert Johnson, (twins) Wilbert and Gilbert Johnson; grandson, Ricky Lee; brothers, Tommy Enoch and Gus Enoch; sister, Cleora Douglas.
Visitation 10 a.m. with Funeral Service at 11 a.m., Saturday, March 11, 2023 at Thiele Cooper Funeral Home with Pastor Sandra Brazil officiating. Burial to follow at Pleasantville Cemetery,
Arrangements by Thiele Cooper Funeral Home, 361-293-5656.