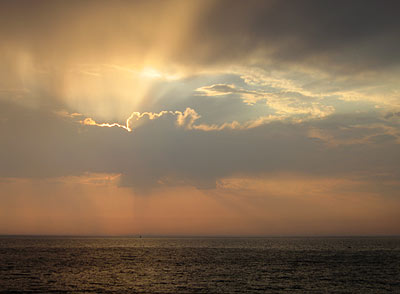 ~Wayne Kaiser~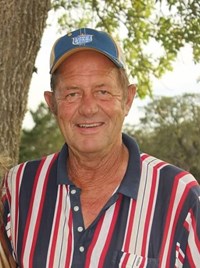 YOAKUM: Wayne Douglas Kaiser, 72, passed away at home surrounded by his family on Friday, May 19, 2023. He was born March 2, 1951 to the late L.W. (Louie) and Adella (Knocke) Kaiser.
Wayne married Debbie Chomout on August 1,1970 in Yoakum where they remained to raise their three sons, Keith, David and Randy. Wayne worked for the Yoakum Arkla Gas Service for 39 years until his retirement.
Survivors are his wife of 52 years, Debbie Kaiser of Yoakum; sons, Keith Kaiser of Brenham, David Kaiser and wife Samatha of Yoakum and Randy Kaiser and wife Kristi of Yoakum; six grandchildren, Kristin Elizondo, Karl Kaiser, Kevin Kaiser, Brennan Kaiser, Cullen Kaiser and Kendall Kaiser; great-grandchildren, A.J. Elizondo and Kaislee Elizondo; sister, Karen Lassman and husband Allan of Victoria; brother, Norman Kaiser and wife Connie of Yoakum.
Preceded in death by his mother Adella Kaiser; father, L.W. (Louie) Kaiser Jr., who passed away May 7, 2023 and his granddaughter Madison Kaiser.
Visitation 9 a.m. to 2 p.m., with Funeral Service at 2 p.m., Wednesday, May 24, 2023 at Thiele Cooper Funeral Home with Randy Kaiser officiating.  Burial to follow at Yoakum Oak Grove Cemetery.
Pallbearers are Keith Kaiser, David Kaiser, Karl Kaiser, Kevin Kaiser, Todd Stowe, Brennan Kaiser, Angel Elizondo and Clayvon Harris.
Memorials may be made to Donor's Choice.
Arrangements by Thiele Cooper Funeral Home, 361-293-5656.