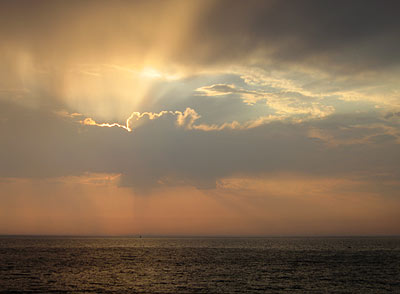 ~Bert Kenna~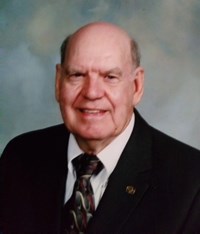 YOAKUM: Joseph "Bert" Kenna, 84, of Yoakum passed away peacefully on Monday, August 30, 2021.
Bert was born in Bartibogue, New Brunswick, Canada on March 2, 1937 to James and Irene Kenna. He grew up on a farm in rural Canada as the youngest of 13 children that lived off the land, hunting and farming to keep the large family fed. After moving to the United States to attend the University of Notre Dame, he became a United States citizen in 1972. While he spent the remainder of his life living in the United States, he and Rita made many trips to Canada to visit his brothers, sisters and extended family members.
Bert spent his life giving back to the community through his service in various community and church organizations including Rotary Club, Chamber of Commerce, City of Yoakum Building and Standards Board, Knights of Columbus and Herman Sons. While living in Austin for many years, he served as a eucharistic minister, lector and CCD teacher. After retiring to Yoakum, Bert began work with Catholic Life Insurance where he made many friends and enjoyed helping others.
He is survived by his wife, Rita Hranitzky Kenna, and daughters Elizabeth Larue, Patricia Dickinson, Judith Larue and Marguerite Buster. Bert is also survived by his sisters Mary Fletcher and Carmel Delong, both of New Brunswick, Canada, along with grandchildren, Hannah Thoms, Maranatha Thoms, Christi Esquivel and Samuel Dickinson.
He was predeceased by his parents, James and Irene, brothers Joseph, Frank, Raymond, John, Arthur and sisters Rita, Esther, Margaret, Delores and Teresa.
Bert will be sadly missed by his wife and 'his daughters'.
Funeral Mass is at 10:00 a.m. on Monday, September 6, 2021 at Queen of Peace Catholic Church, 7372 F.M. 531, in Sweet Home. Burial Queen of Peace Catholic Cemetery.
As education was very important to Bert, in lieu of flowers, the family has asked that memorial contributions be made to the scholarship fund with the Rotary Club of Yoakum, 1026 E Gonzales St, Yoakum, TX 77995
Arrangements by Thiele-Cooper Funeral Home in Yoakum, 361-293-5656.