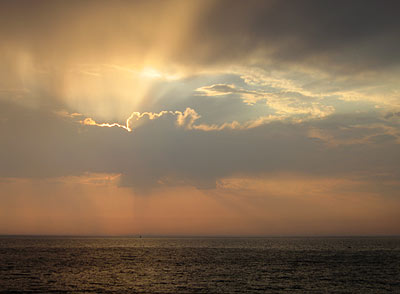 ~Alice Legler~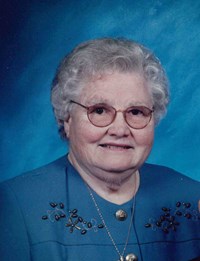 YOAKUM: Alice Marie Legler, 87, passed away Thursday, May 10, 2018. She was born April 14, 1931 in Houston to the late William Luther and Minnie Louise (Schiege) Clark.
Alice graduated in 1950 from Sam Houston High School in Houston. She met the love of her life, Lawrence Rudolph Legler, and was married to him September 3, 1950 for 45 years until his death in 1996. In October 1961 they moved to Yoakum with their two small children, Larry and Brenda.
She was a member of Holy Cross Lutheran Church, Lutheran Women, The Golden Nuggets, Hermann Sons Life, and Yoakum Garden Club. In 2002, Alice married Edward "Eddie" Kloesel and they enjoyed their golden years until Eddie's death in 2014. After Eddie's passing, Alice moved to Austin, Texas to live with her daughter, Brenda Hill and family.
She is survived by son, Larry Legler and wife, Lenel of Austin; daughter, Brenda Hill and husband Keith of Austin; grandchildren, Matthew Legler and wife Courtney, David Legler and wife Kaitlin, Hannah Legler, Brian Hill, Lydia Hill, Jonathan Hill and wife Ashley, and Alicia Hill; sister, Willie Mae "Sissie" (Clark) Henley and husband Charles Everett. 
Alice was preceded in death by her parents; first husband, Lawrence Legler; second husband, Eddie Kloesel; granddaughter, Stephanie Grace Hill.
Visitation Friday 6 to 8 p.m., May 18, 2018 at Thiele Cooper Funeral Home in Yoakum.
Funeral Service 10:30 a.m., Saturday, May 19, 2018 at Holy Cross Lutheran Church in Yoakum with Pastor Jay Tegeler officiating. Graveside service 3 p.m., Saturday at Florida Chapel Cemetery at Round Top, Texas.
Memorials may be given to Holy Cross Lutheran Church.