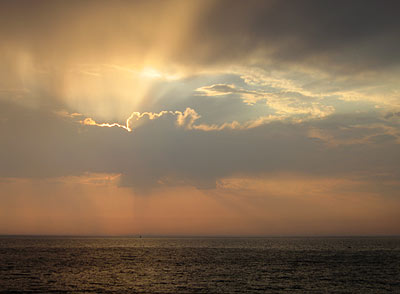 ~Walter McClain~
YOAKUM: Walter Lee McClain, age 58, passed away Wednesday, June 13, 2018.
He was born March 2, 1960 in Abilene to Leroy and Sally Waters McClain.
Survivors: daughter, Stashia Lynn Callaway of Putnam; son, Brandon (Chase) McClain of Arlington; 4 grandchildren; mother of his children, Shirley McClain of Paris, Texas; brother, Bobby McClain of Terrell; numerous aunts, uncles, and cousins.
Memorial service 11 a.m. Saturday, July 21, 2018 at 4318 Highway 36 West in Rising Star, Texas.