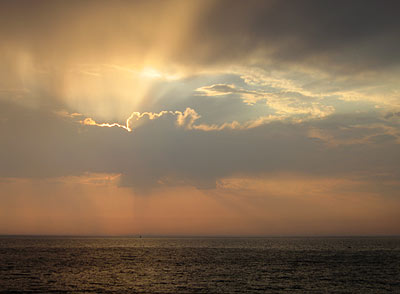 ~Keith Messamore~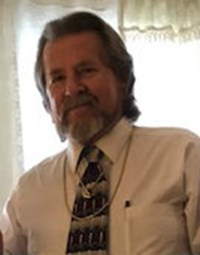 VICTORIA: Keith Messamore, 63, passed away November 21, 2019. He was born June 29, 1956 in Pekin, Illinois to Joy Lester Messamore and Alice (Smith) Messamore.
Survivors are his daughters, Rachel Blaschke (Chad) of Shiner and Misty Shaw (Justin) of Victoria; son, Matthew Messamore (Tessa) of Tomball; mother of his children, Peggy (Matula) Messamore; 4 grandchildren, Deuce, Reese, Brody and Emmy Blaschke; sisters, Elaine Messamore of WA., Laura Megofna of CA. and Dawn Lippert of IN.; brother, Paul Messamore of Victoria; step-father, Carl Williams of MT.
Preceded in death by his parents; brother, Steve Messamore.
Visitation 4 to 6 p.m., Monday, November 25, 2019 at Thiele Cooper Funeral Home with Rosary recited at 6 p.m.
Funeral Mass 11 a.m., Tuesday, November 26, 2019 at Sts. Cyril & Methodius Catholic Church with Rev. Bryan Heyer officiating. Burial to follow at Shiner Catholic Cemetery.