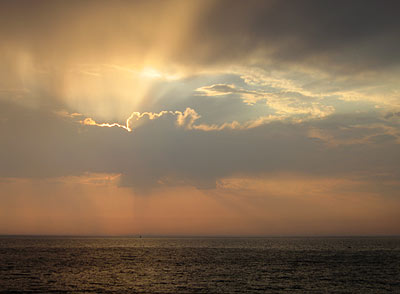 ~Christy Mikes~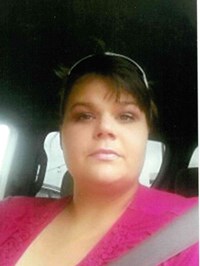 SHINER: Christy Dawn Mikes, 44, passed away Sunday, November 14, 2021. She was born October 21, 1977 in Shiner to Gary and Patricia (Kram) Mikes.
Life was not always an easy road for Christy but she always remained a generous, kind person to everyone she met. She was blessed with four children, Karley, Chloe, Clair and Kaedon and she loved them dearly. She prayed the "Serenity Prayer" daily and tried to live it completely, letting others know they were loved and needed.
Survivors are her mother, Patricia Mikes (Donald Drabek) of Shiner; daughters, Karley Ann Kerr of Yoakum, Chloe Denison, Clair Mikes, both of Shiner and son Kaedon Denison of Shiner; companion, Ervin (Shack) Flowers Jr., of Shiner; granddaughter, Aisha Bonds; grandparents, Dennis and Mary Jane Kram of Shiner; numerous family and friends.
Preceded in death by her father, Gary Mikes and grandparents, Frankie and Patsy Mikes.
Visitation 9 a.m. with Rosary recited at 9:30 a.m. and Funeral Mass at 10 a.m., Monday, November 22, 2021 at Sts. Cyril & Methodius Catholic Church with Rev. Bryan Heyer officiating. Burial to follow at Shiner Catholic Cemetery.
Pallbearers are Kaleb Denison, Ervin Flowers III, Frankie Mikes Jr., Jimmy Mikes, Greg Hybner, Pat Roller, Kelby Mayberry and Chester Evans.
Arrangements by Thiele Cooper Funeral Home, 361-293-5656.