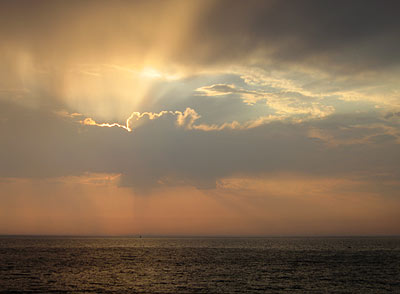 ~Ramiro "RAM" Moreno~
GONZALES: Ramiro "RAM" Moreno, 60, ascended into Heaven on June 6, 2019, where he joined his heavenly family, his beloved mother, Lucia Moreno, father, Jose Moreno, sister, Josephine Robles, daughter, Alicia Clary and nephew, Bobby Longoria.
He was born October 25, 1958 in Yoakum to Jose and Lucia (Loya) Moreno. He worked at LKQ Automotive  as an inventory clerk for 20 years.
He leaves to cherish his memory, his beloved wife, Lynda Moreno of Gonzales; daughter, Isabella McDonald (AC) of Kenedy; son, Gabriel Gomez (Hollie) of Wasilla, Alaska; 7 grandchildren; sister, Estela Blaschke of Yoakum and a host of nieces and nephews.
A Memorial Celebration of his life to be held, 11 a.m., Wednesday, June 12, 2019 at Thiele Cooper Funeral Home with Pastor Vincent Villarreal officiating.
Memorials may be given to Cancer Society.