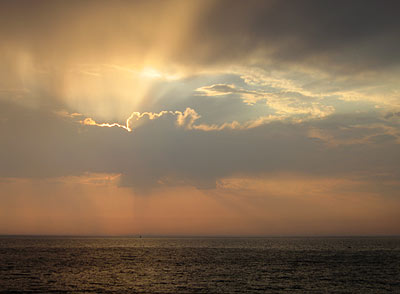 ~Vacelia Morris~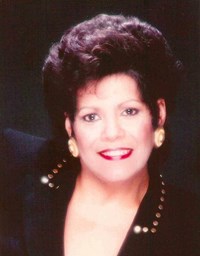 YOAKUM; Vacelia Pineda Mesa Morris, 72, left her earthly home for her heavenly one on May 25, 2019 after a fearlessly fought battle with Parkinson's disease.  She was born March 4, 1947 in Yoakum to the late Eugene and Julia (Pineda) Mesa.
She was retired from a celebrated career as a heart pacemaker trainer in foreign countries. She was a believer in Jesus Christ and enjoyed celebrating her faith, particularly in song, she loved to sing, dance, see the ocean, explore the world around her, and spend  time with her beloved grandchildren. She loved life and never failed to live it to the fullest, always seizing every opportunity for a hearty laugh. She will be remembered for her beautiful heart, her feisty and adventurous spirit, and her devoted love for everyone.
 Survivors; daughter, Crystal Gale Caflisch, 3 Sons, Billy Charles, Raymond Lloyd, and Wesley Eugene (Crystin) Morris, sister, Anita Mesa Corpus, and brother Eugene Mesa, Jr.; grandchildren, Lilly Collins Morris, Angela Abu-Himoud, Raymond ,Manuel, David, and  Alexis Gonzales, Brittany Nicole Scott, Teddy David and Sheldon Wesley Eugene Morris, William and  Angelica Washington,Brandon and Andrea Kaefer, Marc Weins, and Cristian Hernandez; great-grandchildren, Jensen, Sierra and Aubrey Himoud,  Amaya , Leilanie, Malia Guzman Gonzales, Nayelia and Bella Rose Gonzales, James McKinley Cannon, Gabrielle Elyse Washington, Annalise Rose and Charlotte Yvonne Kaefer. 
Preceded in death by her parents; sister Alvida Dominga Mesa Crider and her infant twin sister Nicolesa Pineda Mesa.
Vacelia loved and was loved by everyone who knew her, and she is also survived by countless family members and dear friends who will cherish her memory.
Visitation will be 5-7 p.m., Friday June 7, 2019 at Thiele-Cooper Funeral Home.
Funeral service 11:00 am. Saturday June 8, 2019 at Thiele-Cooper Funeral Home with Pastor David Catoe officiating.  Burial St. Joseph Catholic Cemetery.
Pallbearers are Wesley Morris,William Washington, Robert and Cleo Corpus, Cristian Hernandez, and Jason Valley.