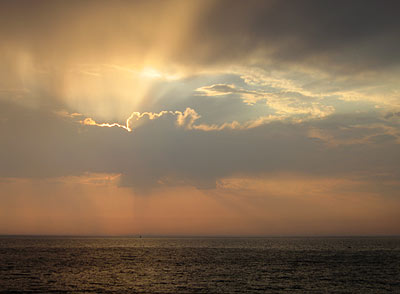 ~Vestine E. Muehlstein~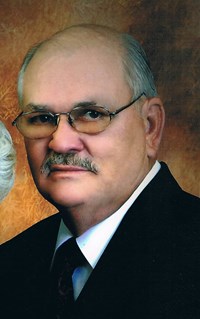 YOAKUM: Vestine E. Muehlstein, 80, passed away peacefully on Wednesday, August 2, 2017. He was born March 22,1937 in Moulton to the late Elo and Albina (Zmeskal) Muehlstein.
Vestine was the Mrs. Baird's Bread delivery man for 26 years and was an independent building contractor for 22 years. He enjoyed fishing, hunting, working in the yard and being outdoors. He loved listening to music and dancing.  He always enjoyed playing dominoes and was a fierce competitor.  He was also an avid Spurs and Rangers fan.
Survivors are his beloved wife of 59 years, Marilyn Muehlstein of Yoakum; daughter, Deannine Carlson and husband Don of Lake Wylie, SC; son Russell Muehlstein of Keller, TX; grandchildren, Cole Carlson and wife Stephanie and Blake Carlson.
Preceded in death by his parents.
Visitation 4 to 6 p.m., Sunday, August 6, 2017 at Thiele Cooper Funeral Home.
Funeral Service 11 a.m., Monday, August 7, 2017 at Holy Cross Lutheran Church with Rev. Alsen Wenzel officiating. Burial to follow at Restland Cemetery in Yoakum.
Memorials may be given to Holy Cross Lutheran Church, Yoakum, TX.