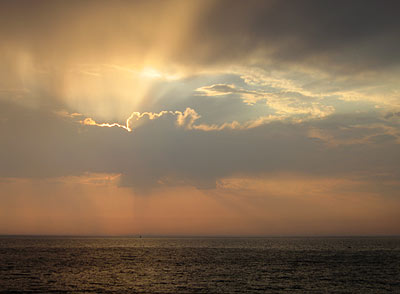 ~Leroy Muenich~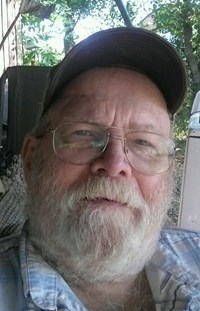 YOAKUM: Leroy Edwin Muenich, age 78, passed away and went to be with the Lord on Sunday, January 12, 2020.
He was born June 7, 1941 in Yoakum to Chris and Delta Steinmann Muenich. Leroy graduated from Yoakum High School in 1959 and Texas A & I in 1963. He began working for Exxon in 1964 and was soon drafted into the Army where he served in Vietnam with the First Air Cavalry as a Lieutenant and worked in the Signal Corp. Upon exiting the Army he returned to Yoakum where he spent 16 years teaching Math and Physics at Yoakum ISD and then pursued a career with Texas Farm Bureau Insurance in DeWitt County. His passions were spending time out at the family ranch, helping others and inspiring his students to enjoy math and science. He was a active 4-H leader in Lavaca County and a member of the Yoakum Volunteer Fire Department.
Survivors: wife of 55 years, Lillian Shoquist Muenich; sons, Leroy Muenich, Jr and wife Carol of Seguin, Lance Muenich and wife Desiree of Yoakum; grandchildren, Rayanne Muenich, Ava Muenich, Leah Muenich; great-grandson, Jackson Hubble; brother-in-law, Charles Shoquist and wife Linda of Forth Worth; aunts and uncles, Billy and Joyce Lassig of Lyford, Carolyn Hunter of Sublime, Thelma Stockton of Houston and Bobbie Otto of Shiner; his loving Australian Shepherd, "Crunch" who was his greatest gift from his granddaughter Jalynn.
Preceded in death by his parents, Chris and Delta: granddaughter, Jalynn Hubble; in-laws, Vernon and Cora Lee Shoquist.
Visitation 5 pm - 7 pm Monday, January 20, 2020 at Thiele-Cooper Funeral Home.
Funeral service 2:30 p.m. Tuesday, January 21, 2020 at Thiele-Cooper Funeral Home with Rev. Alsen Wenzel officiating. Burial at Yoakum Restland Cemetery.
Pallbearers: Daryl Lassig, Mike Lassig, Kelly Lassig, Dr. Crayton Ciborowski, Daryl Honc, Keith Morris, Jarrod Long and Ronnie Adamek. Honorary pallbearers: YHS Class of '59, former YHS students, former TFB clients and Friday Lunch Bunch at MiMi's.
In lieu of flowers, memorial contributions may be given to his granddaughter's Memorial Scholarship Fund, The Jalynn Muenich-Hubble Memorial Scholarship Fund. This fund gives back to graduating seniors who are pursuing a degree in Agriculture. Memorial contributions may also be given to Yoakum Volunteer Fire Department.