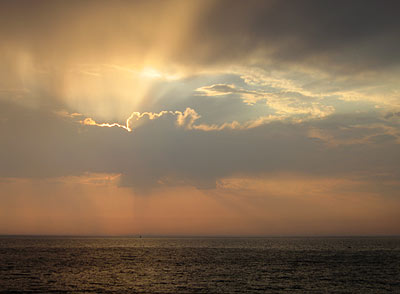 ~Albert Orosco, Sr.~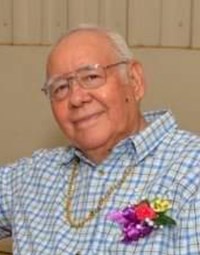 HALLETTSVILLE: Albert Orosco, Sr., age 87, passed away Thursday, August 26, 2021.
He was born September 26, 1933 in Yoakum to Anselmo and Josephine Villarreal Orosco.
Albert was a truck driver by profession.  He was an accomplished accordion musician and loved music.  He was a loving husband, father, and Grandpa. He served his country during the Korean Conflict in the U.S. Army.
Survivors are his wife, Tomasita; daughters, Lupe Gaitan, Josie (Jesse Guzman) Villarreal, Kathy Orosco, and Tracy (Paul) Chavez; sons, Albert (Mary Lou) Orosco, Jr., Adam (Linda Rodriguez) Orosco, and Bernie Flores; step daughters, Jovita (Tony) Ramirez, Gloria Horton, Becky (Michael) Gaitan; step sons, Vincent (Mary) Gaitain, Ramiro (Cynthia) Gaitain, Gilbert (Shelia) Gaitain, Joseph (Kristen) Gaitain, Trini (Roxanne) Gaitain; numerous grandchildren, great grandchildren and great-great grandchildren; sister, Eloisa (Nacho) Castillo; brothers, Joe Orosco , Alfredo Orosco, and Carlos (Josie) Orosco, Sr.
Preceded in death by parents; daughters, Janie Dickinson, Rachel Johnson, and Genie Garamillo sisters, Rafaela Orosco, Andrea Orosco and Julia Orosco; brother, Anselmo Orosco, Jr.; and 9 grandchildren.
Pallbearers are Adam Orosco, Jr., Jase Gaitan, Eric Chavez, Brandon Orosco, Paul David Chavez, and Gilbert Gaitan, Jr. Hononary pallbearers are Paul Chavez, Sr., Jesse Guzman, and Pete Guevara.
Rosary will be recited 1:30 pm Tuesday August 31, 2021 at St. Joseph Catholic Church in Yoakum followed by Funeral Mass at 2:00 pm.  Burial at St. Joseph Cemetery.
Memorials can be given to Dornburg Center of Compassion.
Arrangements by Thiele-Cooper Funeral Home 361-293-5656.