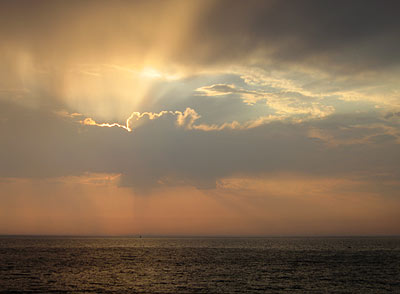 ~Paul Orosco Jr.~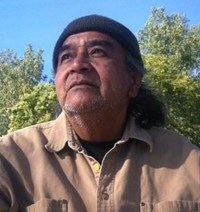 SHINER: Paul Alvarado Orosco Jr.,  67, completed his earthly journey Friday, March 13, 2020. He was born July 28, 1952 in Toledo, Ohio to Paul and Otilia (Carrizales) Orosco.
He served in the US Navy and retired from Ford Motor Co., after many years of service and previously worked for Ottawa County, Ohio Sheriff's Office. He enjoyed playing the guitar, was a poet, enjoyed reading and studying biblical scripture.
Survivors are his sons, Daniel Orosco and Aaron Orosco, both of Port Clinton, Ohio; five grandchildren; sisters, Rachel Meyers of Cleveland, Ohio and Sarah Benes of Katy, Texas; niece, Ciara Bradley of Lorain, Ohio and nephew, Naman Orosco of Cuero.
Preceded in death by his parents; brother, Andrew Orosco.
No Funeral Service to be held at this time.
Arrangements by Thiele Cooper Funeral Home, 361-293-5656