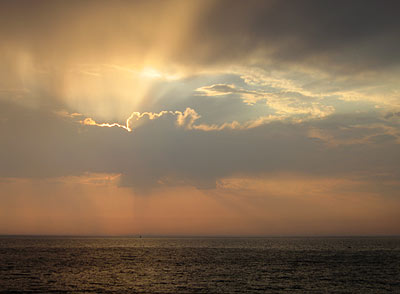 ~Ervin A. Rainosek~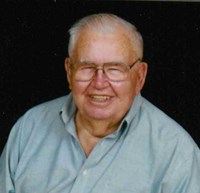 YOAKUM: Ervin A. Rainosek, 84, passed away January 7, 2020, surrounded by his family. He is survived by his devoted wife of 63 years, Juanita Orsak Rainosek, and by their children: Anita Pesek and husband Lonnie "Buck", Vicky Blank and husband Kelvin, and Terry Rainosek and wife Diane. He is also survived by grandchildren Julie Ibarra, Dr. David Rainosek, Thomas Rainosek, Sarah Rainosek, Monica Espedal, Greg Blank, Amanda Jahn, Brady Pesek, and Shelby Pesek, along with 16 great-grandchildren.
Ervin was born in Sweet Home, Texas, on September 15, 1935, to Frances (Hanzelka) and Victor Rainosek. Ervin and Juanita married at St. Joseph's Catholic Church on September 29, 1956, and raised their family in Yoakum. Ervin was a lifelong Catholic and spent most of his career working for DuPont. After retiring, he and Juanita traveled throughout the United States with friends. Ervin enjoyed time with his children, grandchildren, and great-grandchildren, especially at their cabin on the Frio River. He enjoyed going to Dairy Queen after Saturday evening mass and took great pride raising his cattle.
Ervin is preceded in death by his parents; brother V.L. Rainosek; daughter-in-law, Lindi Rainosek, great-grandson William Rainosek.
Visitation 4:30 to 6:30 p.m., Thursday, January 9, 2020  at Thiele-Cooper Funeral Home with a Rosary recited at 6:30 p.m.
Funeral Mass 10 a.m., Friday, January 10, 2020 at St. Joseph Catholic Church with Rev. Matthew Huehlefeld officiating. Entombment to follow at St. Joseph Catholic Mausoleum.
Pallbearers are: Brady Pesek, David Rainosek, Thomas Rainosek, Greg Blank, Cullen Jahn, David Espedal, Tristan Ibarra, Don Rainosek, and Steve Watson.
Memorials may be given to St. Joseph's Catholic Church in Yoakum.