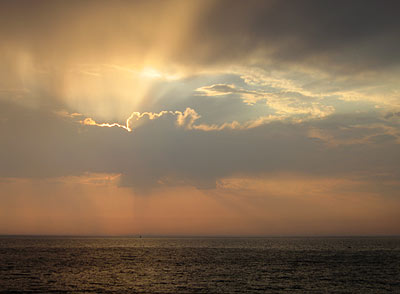 ~Mercedes Rivera~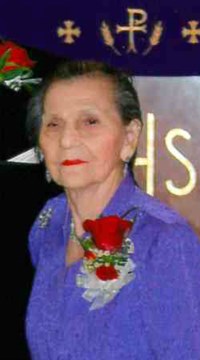 SHINER: Mercedes Guerra Rivera, 90, joined her heavenly family Wednesday, May 9, 2018. She was born March 2, 1928 in Gonzales to the late Ricardo and Maria (Rios) Guerra.
She was a Catholic and was a strong faith-filled woman with joy in her heart and a smile on her face. 
Survivors are her children, Eugene Rivera of Shiner, Sylvia Hermsen (Michael) of Las Vegas, Oralia Kloesel (Eugene) of Yoakum and Apolonio Raoul Rivera Jr. of Austin; daughter-in-law, Phyllis Rivera; 13 grandchildren, 20 great-grandchildren and 1 great-great-grandchild; sisters, Consuelo Garza of Corpus Christi and Conception Arrellano of Fort Worth; brother, David Guerra (Mary Jane) of Gonzales.
Preceded in death by her parents; husband, Apolonio Raoul Rivera Sr.; sons, Daniel, Pepe and Aniceto Rivera; grandchildren, Jeffery Schneider and twins, Jacob and Matthew Hermsen; 2 sisters and 2 brothers.
Rosary 7 p.m., Friday, May 11, 2018 at Thiele Cooper Funeral Home.
Funeral Mass 10 a.m., Saturday, May 12, 2018 at Sts. Cyril & Methodius Catholic Church with Rev. Bryan Heyer officiating. Burial to follow at Guadalupe Cemetery.