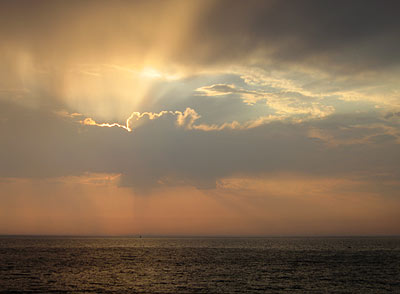 ~Bennie Rohan~
SHINER: Bennie Rohan, 79, passed away Sunday, December 3, 2017. He was born October 22, 1938 in Lavaca County to the late Joe and Eleanora (Stefka) Rohan. He was a retired gauger in  the oil field work.
Survivors are his daughter, Sharon Harabis (Ronnie) of Shiner; sons, Donald Rohan (Doris) of Victoria and Darryl Rohan of Plano; 3 grandchildren and 1 great-grandchild; sister, Gladys Almaguear of Austin; brother, Frank Rohan of Houston.
Preceded in death by his parents; wife, Dorothy Rohan; daughter, Sandra Kay Rohan; son, Danny Robert Rohan; brother, Leslie Rohan.
Per his wishes, no services are planned at this time.