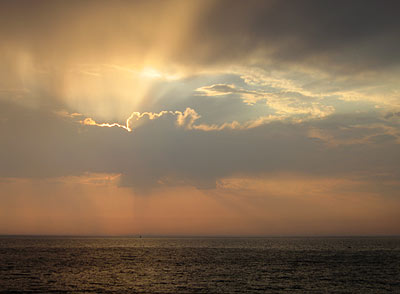 ~Mary Ann Ross~
Mary Ann (Giles) Ross, age 71, passed away Saturday, May 19, 2018 in Phoenix, Arizona.
She was born August 15, 1946 in Yoakum to Horace and Lillian Jones Giles.
Mary became a licensed cosmetologist and beautician at the age of 19. Mary later became a professional cook who at one time owned a very popular BBQ restaurant with her husband which won a coveted award for best of Phoenix twice.
Survivors: husband of 51 years, Anthony C. Ross Sr; daughters, Diana Ross and Camile Yvonne Ross; sons, Anthony C. Ross Jr and Jonathan Micah Ross; grandchildren, Whitney Ross, David Ross, Kristian Ross, Jordan Brunner, Robert Ross and Jocelyn Ross; brothers, Marcell Giles and Jimmy Giles; 5 great-grandchildren.
Preceded in death by: siblings, Sam Giles, Joe Giles, Wilbert Giles, Leon Giles, Julius Giles, Cornell Giles, Robert Giles, Oscar Giles, Edith Bates, Myrtle Bonner and Linda Giles.
Funeral service at 11:00 a.m. Saturday, June 2, 2018 at St. James Missionary Baptist Church (County Road 326 near Yoakum). Burial at Pleasant Grove Cemetery.