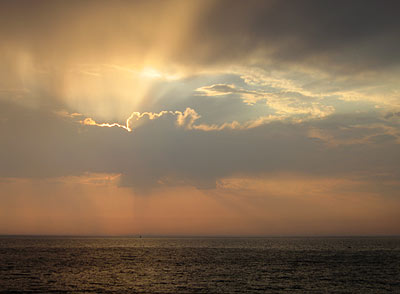 ~Margie Sembera~
SHINER: Margaret "Margie" Sembera, age 78, passed away Friday, October 1, 2021.
She was born July 12, 1943 in Shiner to Clement and Christie Stock Sofka.
She worked at Shiner Brewery for over 30 years. In her earlier years she traveled with her husband while he played Major League baseball. She was a member of Sts. Cyril & Methodius Catholic Church and Catholic Daughters of America. She enjoyed canning vegetables, spending time with family and friends, attending grandchildren's sporting events, playing board games and dominos, drinking Shiner Bock beer, watching game shows, Hallmark movies and putting together puzzles. She and her husband were the former owners of the 10th Inning.
Survivors: daughters, Sonya Lovejoy (Mike), Jacqueline Witte (Scott), Michelle Schuette (Tommy) and Lea Ann Sembera; son, Michael Sembera (Barbara); grandchildren, Whitney, Karli, Tanner, Joshua, Kyle, Alison, Callie, Riley, Lauren, Carson and Alexandra; and great-grandchildren, Braxton, Declan, Torin, Tayten, Laykin, Liam, Dawson; sisters, Joyce Johnson, Cathy Boedeker, Donna Morgan and Dianne Cameron; brother, James Sofka.
Preceded in death by: parents; husband, Carroll Sembera, sister, Paula Korenek.
Visitation 6 p.m. with Rosary at 7 p.m. Tuesday, October 5, 2021 at Thiele-Cooper Funeral Home.
Funeral Mass 2:00 p.m. Wednesday, October 6, 2021 at Sts. Cyril & Methodius Catholic Church with Rev. Bryan Heyer officiating. Burial Shiner Catholic Cemetery.
Pallbearers: Mike Lovejoy, Scott Witte, Tommy Schuette, Thad Rhea, Joshua Lovejoy, Kyle Lovejoy, Tanner Sembera, Carson Schuette.
Memorial contributions may be given to Sts. Cyril & Methodius Catholic Church.
Arrangements by Thiele-Cooper Funeral Home 361-293-5656.