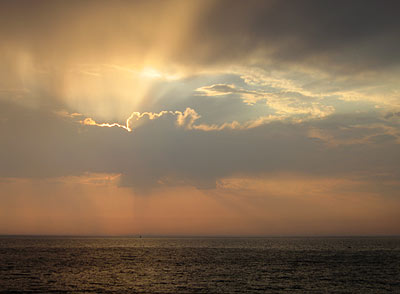 ~Ethyl Ann Smith~
YOAKUM: Ethyl Ann Smith, age 72, passed away on Tuesday, January 30, 2018.
She was born March 3, 1945 in Shiner to Willis and Adella Freytag Sawey.
She was a housekeeper.
Survivors: daughters, Karen Rigby (Bobby) and Elizabeth Hart; son, James Hart; grandchildren, Andrea Gombar and Amanda Hart; sisters, Patricia Townsend and Ruth Mueller (John).
Preceded in death by: parents; sisters, Mary Jemelka, Effie Page, Clara Klunkler, Willie Marie and Helen Mueller; brother, Willis Sawey.
Memorial service at 2:00 p.m. Sunday, February 11, 2018 at Blessed Assurance Church in Concrete with Pastor John Mueller officiating.