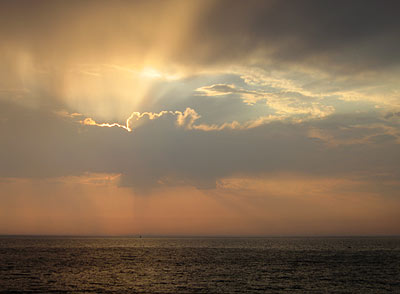 ~Floyd Smith Sr.~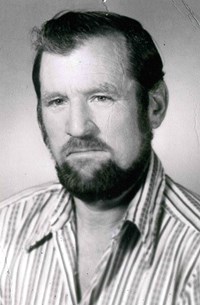 SHINER: Floyd A. Smith Sr., 87, passed away Thursday, March 29, 2018. He was born June 12, 1930 in Lavaca County to the late Hardy and Mattie May (Gregory) Smith.
He was a veteran of the United States Army and was a retired drilling supervisor in the oilfield.
Survivors are his daughters, Janet Satterfield, Brenda Leck (Robert), Vickie Fric (Daniel) and Jewell Smith (Dale); son, Floyd Smith Jr., (Rizka); 18 grandchildren, 28 great-grandchildren and 10 great-great-grandchildren; extended family, Janine Smith and a host of family and friends.
Preceded in death by his parents; wife, Bessie Smith; son-in-law, Bill Satterfield; grandson, Dustin Smith; 1 great-great granddaughter; 3 sisters and 2 brothers.
Memorial Service 10:30 a.m., Saturday, April 14, 2018 at Thiele Cooper Funeral Home.