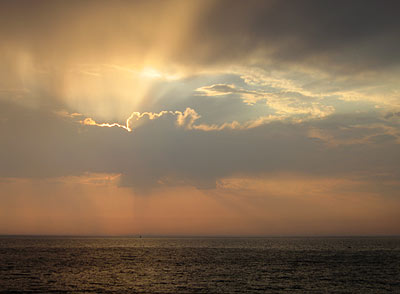 ~Charles Soehnge~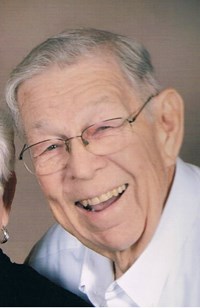 YOAKUM: Charles Soehnge, 78, joined his heavenly family, Sunday, July 30, 2017. He was born August 26, 1938 in Cuero to the late Ernest Charles and Corrine (Rabke) Soehnge.
Charles was the owner/operator of Soehnge-Do-It Center in Yoakum. He was a home designer, artist, pianist for the Golden Nuggets Church Group for 17 years, choir member and director, President of Rotary Club twice, President  of Bluebonnet Youth Ranch and Board member, original board member of Yoakum Heritage Museum, and served on the church council  of Holy Cross Lutheran Church. He loved his community and was always willing to lend a helping hand.
He was married for 58 years to his greatest love, his childhood sweetheart, Judy Fawcett Soehnge of Yoakum.  He is also survived by, daughter, Christie Riojaz (Michael) of Cuero; sons, Charles Lee Soehnge (Kristi) and David Soehnge (Tomi) all of Yoakum; grandchildren, Eric Soehnge (Amber), Nick DiGiacomo, Karli Stegeman (Tyler), Darby Hale (Mike), Camille Soehnge, Paige Soehnge, Alyssa Riojaz, Cayden Riojaz and Jordan DiGiacomo; great-granddaughter, Olivia Stegeman; sister, Joyce Manning (Bobby) of Yoakum; niece, Jan Mascheck (Brent); nephews, Mike Manning (Kathy) and Kevin Manning (Carolyn); Special Cousin, Carol McAmis of New York.
Preceded in death by his parents and step-father, S.A. Parker.
A Celebration of Life will be held 11 a.m.,  Saturday, August 5, 2017 at Holy Cross Lutheran Church with Rev. Alsen Wenzel and Rev. Sarah Shanks officiating.
Memorials may be given to Holy Cross Lutheran Church.